Looking for Health Care Assistant All over the UK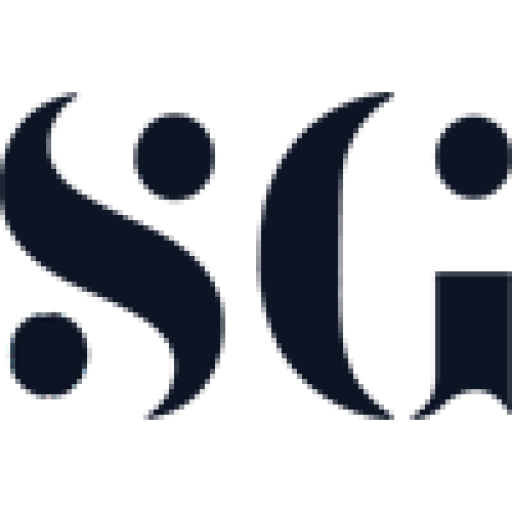 We pride ourselves on providing quality service and excellent support. We have all categories and specialties of Care staff available right across the UK, our database of available candidates is executive, we have a one stop solution for you.
Duties includes:
Rewarding role helping elderly in the local community.
To help us to support vulnerable adults with care and companionship and assistance with daily activities in their home.
Duties include assisting clients with washing and dressing, medication support; personal care; housekeeping; meal preparation; companionship; shopping; taking clients for appointments or outings.
The role includes:
Delivering all aspects of personal care
Communicating effectively with residents and other team members
Meeting the needs of the residents in a person centred approach
Serving meals and helping to feed patients
Helping people to move around
Monitoring patients and make them comfortable
The desire to work with people of all ages and from all backgrounds
Assisting the healthcare professional whilst the administer therapy or treatment
Documenting all aspects of the resident's care
Adhering to company policies and procedures
Benefit:
Opportunities for career development and the opportunity to undertake Level 2 or Level 3 Health and Social Care
Flexible schedule
Referral programme
Training with certificate
Skills and Experience required:
• At least 3 Months experience in care
• Good written and spoken English language
• Reliable and trustworthy as lone working is required
• Have a caring and nurturing personality
• Passion and commitment to provide outstanding care
• Having an NVQ Level 2 in Health & Social care is a great advantage or willling to
work towards this.
Requirements:
• Proof of Right to work in the UK
• 2 Proofs of address with the last 3 months
• Valid DBS check/ or willing to pay for a new DBS
• Able to provide contact details for 2 references
COVID-19 considerations:
Carers will be trained on infection control. You will be supplied with gloves, face masks, face visors, aprons, hand sanitizer and surface cleaner.
Have access to regular covid tests.